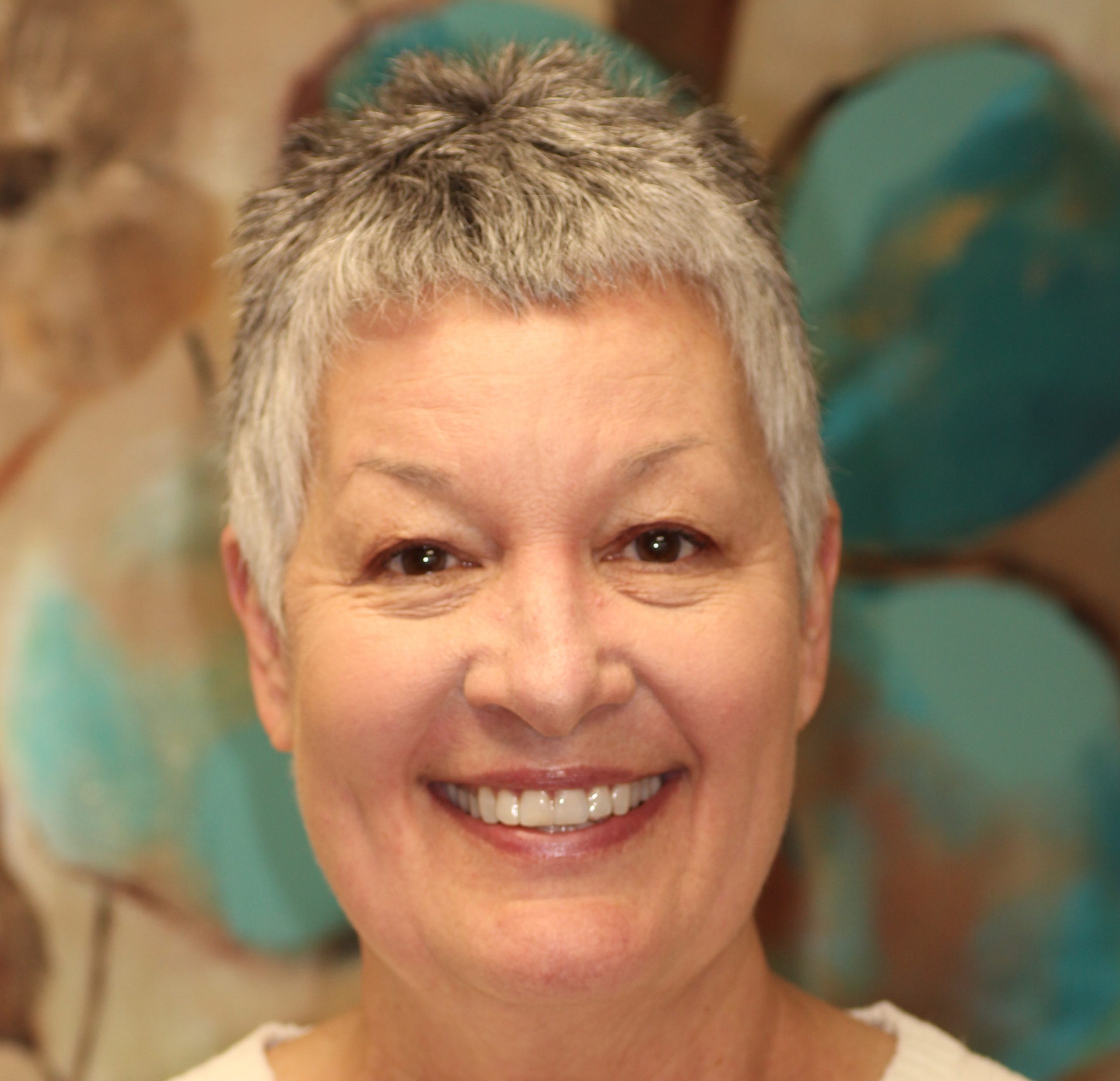 Joy, Business Team Manager & Financial/Insurance Coordinator
Joy has been with our team since June 1, 2015, having relocated from Virginia to be with her daughter and family.
Joy has been in the dental profession for over 20 years as a business assistant and financial coordinator. She particularly enjoys her position as it enables her to get to know the patients on a personal level.
Outside of the office she enjoys cooking, decorating and spending time with her husband, Bill, family and especially the five grandchildren.
---
Katie, Patient Care Coordinator
Katie joined the Landry Family Dentistry Team in February 2020.
With a background in business sales and marketing, she has been in the dental field since 2011. Katie enjoys getting to know patients and ensuring they have a positive experience with a friendly and comforting smile.
Most of her free time is spent with her 13 year old son, boyfriend, and extended family members. She also enjoys baking, playing the flute, spending time outdoors doing yardwork, walking, playing tennis, and biking.
---

Tracey, EFDA
Tracey joined Landry Family Dentistry in December, 2020. Tracey began her career as a dental assistant in 1991 before graduating from Case Western Reserve University as a board registered Expanded Function Dental Assistant in 1999. Tracey enjoys her work as an EFDA and she finds it very rewarding. She enjoys working on complicated and challenging procedures. Tracey has three grown children and two grandsons. She enjoys spending time with them, as well as traveling, hiking and motorcycle riding with her husband.


---
Jessica, Registered Dental Hygienist
---
Vicky, Dental Assistant
---
Maddie, Dental Assistant
---
Maddison, Dental Assistant
---
Emmaly, Business Team