Dental Exams
Medina & Seville OH
Medina and Seville Dentistry at its best
Uncover Hidden Dental Issues with Thorough Dental Exams in Medina, OH
Dental health is essential to overall health. Maintaining good oral hygiene is vital. Otherwise, you will be prone to cavities, gum disease, infection and other dental concerns. Regular comprehensive dental exams can help you catch any issues early and keep your smile healthy, and beautiful.
At Landry Family Dentistry in Medina, Ohio, we provide thorough comprehensive dental exams in Medina, OH. Our dedicated team will take the time to assess your teeth, gums, and mouth for any signs of dental concerns. Although the dental exams are thorough, they are also quick and painless.
Are you ready to improve your oral health? Schedule your dental exam today!
We Provide Complete Guidance
The After-Care You Must Follow After a Dental Exam
A dental exam is just the first step toward optimal oral health. And while it's vital to maintaining healthy teeth and gums, you must also practice good oral hygiene habits at home.
To maintain good oral health, remember to:
Brush and floss your teeth twice daily. You may also use an antibacterial mouthwash to reduce bacteria in your mouth.
Eat a balanced diet with limited sugary snacks
Avoid smoking and drinking alcohol
Attend regular check-ups and cleanings with your dentist and hygienist.
What Does the Dental Exam Involve?
We have the latest technology in our facility that lets us accurately evaluate the health of your teeth and gums. Our advanced tools, including digital X-rays and intraoral cameras, enable us to get a clearer view of your smile. We also use specialized instruments to help us detect cavities, plaque buildup, and other dental issues. Our dental staff can detect cavities and gum disease in the early stages and can help you prevent the condition from progressing. Otherwise, bacteria can reach levels that may lead to oral infections, such as cavities and gum disease.
During the exam, we will ask you detailed questions about your oral hygiene habits and lifestyle to ensure we provide you with the best recommendations and care. Our polite and friendly staff will ensure you feel comfortable during the entire process.
At the end of your dental exam, we will discuss our findings and provide personalized recommendations to help you maintain your oral health. You can trust us to provide the best dental care in Medina, OH.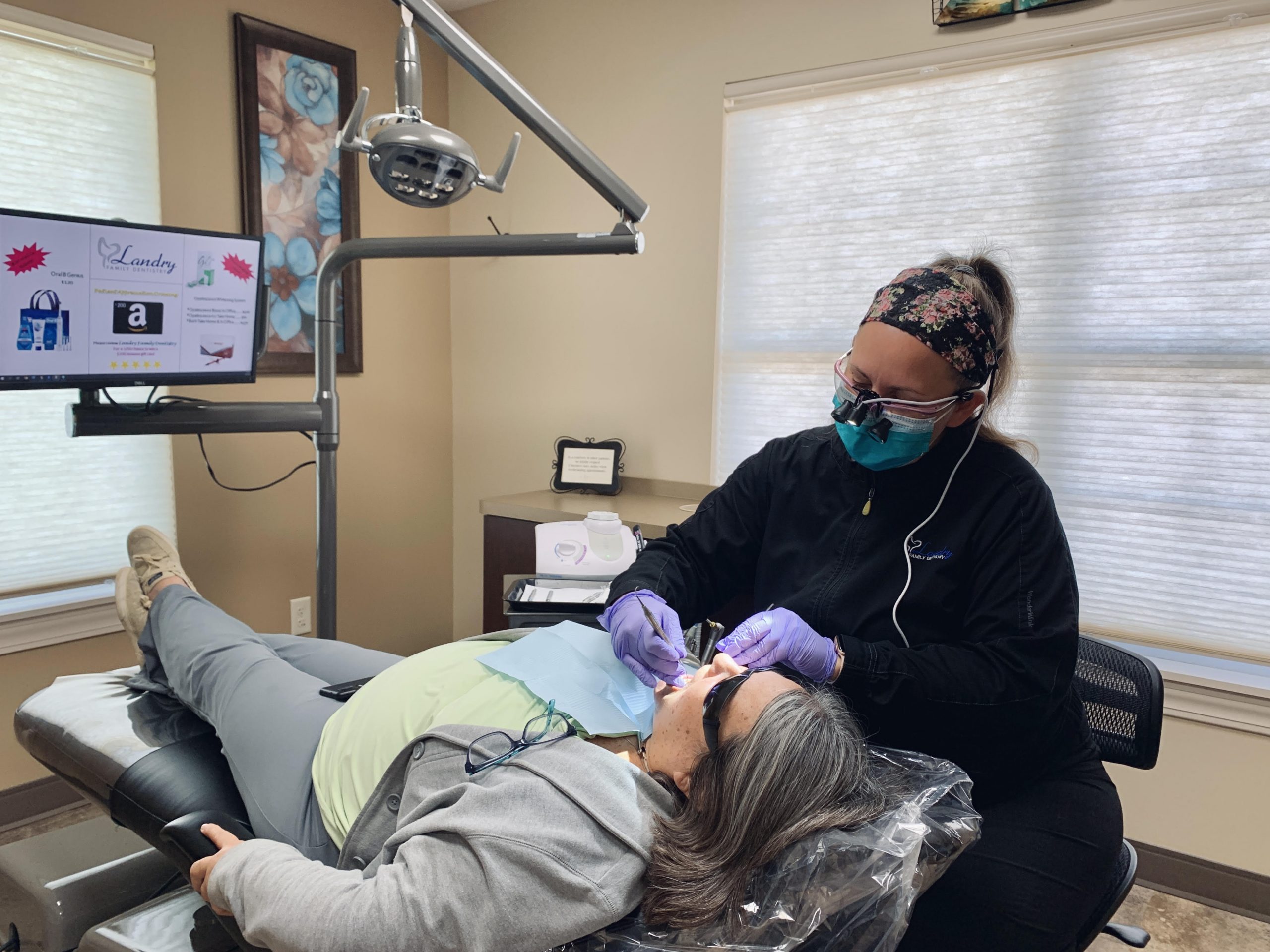 10 Signs You Need a Dental Exam
You might know that regular dental exams are vital for oral health, but how do you know when to make an appointment? Here are ten signs that you need a dental exam:
You have been experiencing toothaches or sensitivity.

Your gums bleed while brushing or flossing.

You suffer from bad breath or a metallic taste in your mouth.

Your teeth seem to have changed color.

Your jaw or teeth feel out of alignment.

Your teeth are sensitive to hot or cold temperatures.

You are due for a regular check-up.

You have difficulty chewing or speaking.

You notice a change in your bite.

You have persistent oral discomfort.
You are due for a regular check-up if you're experiencing any of these signs. Schedule an appointment as soon as possible. Our dental experts are standing by to help you restore your oral health.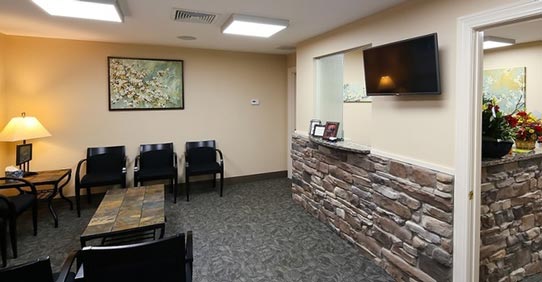 We Offer Dental Exams and Personalized Care for Everyone
Whether a routine dental exam or a particular procedure, you can trust Dr. Landry at Landry Family Dentistry to provide superior care. We offer preventive care, restorative treatments, and cosmetic enhancements, and each procedure is performed with the utmost care and attention. From children to seniors, all ages and stages of life can benefit from our personalized dental services. We use the latest technology and techniques to give optimal results, so don't hesitate to schedule dental exams in Medina, OH, today!
The Long-Term Benefits of Regular Dental Exams
Stay On Top of Your Dental Health.
Take Comprehensive Dental Exams in Medina, OH, Today!
We keep the costs of optimal care as manageable as possible so that you can enjoy the benefits of regular dental exams. You can pay by cash, credit card, debit card, or check. You can also use our care credit healthcare payment plan options to receive the care you need. Smiles of all ages are welcome here at Landry Family Dentistry. Contact us today to schedule a comprehensive dental exams in Medina, OH! Our knowledgeable and experienced staff is here to help you keep your mouth healthy and beautiful.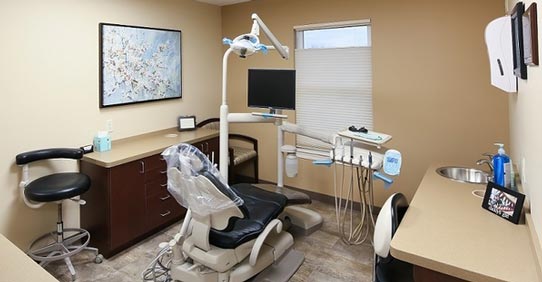 Request An Appointment
You are invited to contact our friendly Medina and Seville dentistry practice today and schedule your next dental cleaning, cosmetic dental assessment, or restorative dentistry needs. Dr. Joseph Landry II and our talented dental team welcome you to join our dental family and experience the genuine Landry Family Dentistry difference! Smiles of all ages are welcome!