Dental Cleanings
Medina & Seville OH
Medina and Seville Dentistry at its best
The Journey to a Beautiful Smile Begins Here:
Discover Our Dental Cleanings in Medina, Ohio
Welcome to Landry Family Dentistry, where we prioritize your oral health and provide exceptional dental care to patients of all ages. We are proud to offer comprehensive dental cleaning services that go beyond a routine scrub. Let's take you on a journey to discover the benefits of choosing Landry Family Dentistry for your dental cleanings in Medina OH & Seville OH.
We Provide Complete Guidance
Dental Cleanings in Medina OH
Maintaining a healthy smile starts with proper oral hygiene habits, and our dedicated team is here to lead you through every phase of the process. Education is key. Hence, we always teach our patients the most effective brushing and flossing techniques. We also provide valuable dental cleaning tips on maintaining a healthy diet, helping you make informed choices that contribute to your oral health.
DENTAL CLEANINGS IN MEDINA, OHIO
At Landry Family Dentistry, we understand the importance of regular dental cleanings in preserving optimal oral health and preventing potential dental problems. Our skilled, registered dental hygienists are committed to delivering thorough cleaning experiences while ensuring your comfort. During your appointment, they will skillfully remove plaque and tartar buildup from your teeth and gum line, ensuring a healthy foundation for your smile.
We utilize modern state-of-the-art technology and methods to provide the most gentle and effective cleaning experience. We use cavitrons and air polishers along with traditional hand-scaling instruments to achieve a meticulous and comprehensive clean. Not only will your teeth be free from plaque and tartar, but our dental professionals will also polish your teeth, eliminating surface stains and leaving you with a dazzling smile you'll be proud to share with others. Our dental cleanings will truly make your smile stand out among the rest.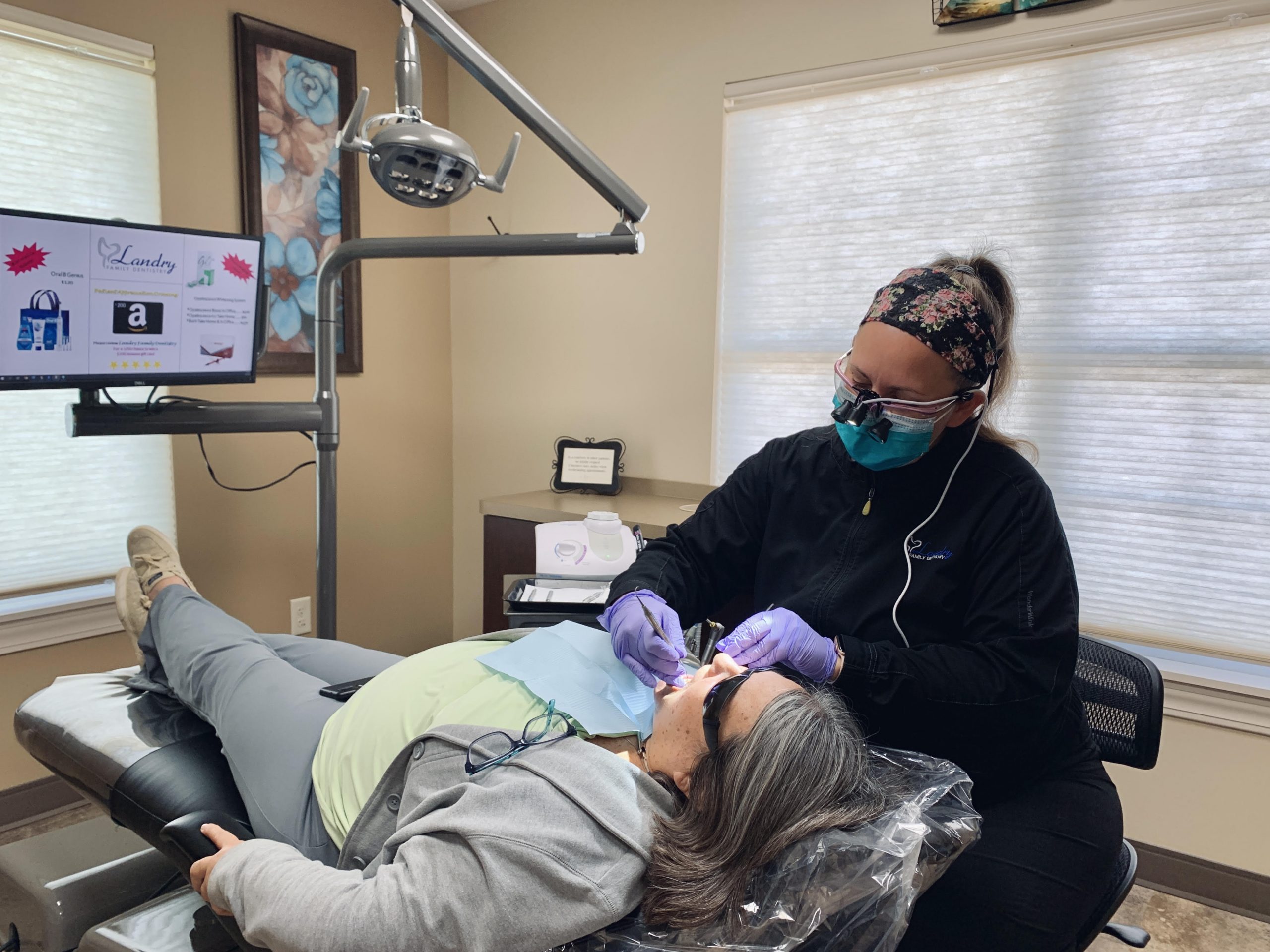 WHY TRUST US WITH YOUR DENTAL CLEANINGS IN MEDINA, OHIO?
Choosing Landry Dental means choosing excellence in dental care.

Our devoted, friendly team is highly trained and experienced and genuinely cares about your well-being.

We prioritize your comfort throughout the cleaning, ensuring a relaxed and positive experience.

You can be confident that we will go above and beyond to address any concerns you may have and provide personalized care that meets your unique dental needs.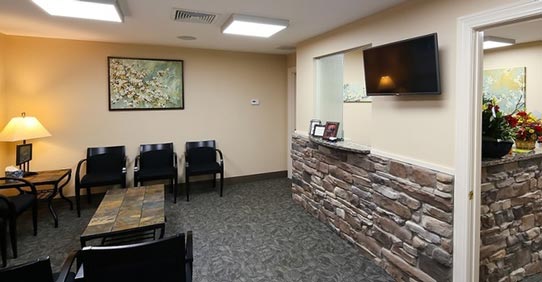 Achieve Oral Wellness with Top-Notch Dental Cleanings in Medina, Ohio
Take charge of your oral health by scheduling a dental cleaning with Landry Family Dentistry. We invite you to experience our extraordinary dental cleanings service firsthand and join our growing family of satisfied patients. Let's embark on a journey toward a healthier, happier smile together. Visit Landry Family Dentistry to learn more about our dental cleaning services and how we can help you attain better oral health. Take the first step towards a brighter smile by contacting us today and scheduling your appointment.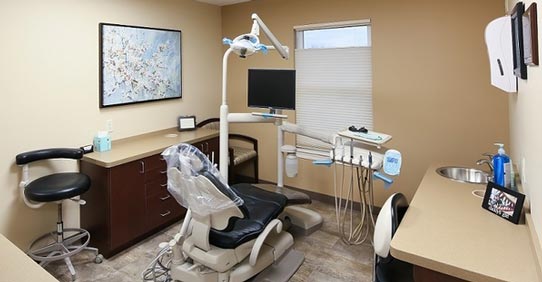 Request An Appointment
You are invited to contact our friendly Medina and Seville dentistry practice today and schedule your next dental cleaning, cosmetic dental assessment, or restorative dentistry needs. Dr. Joseph Landry II and our talented dental team welcome you to join our dental family and experience the genuine Landry Family Dentistry difference! Smiles of all ages are welcome!