At Landry Family Dentistry, our primary mission is to deliver the best and most comprehensive dental care available. An important part of our mission is keeping the cost of optimal care as easy and manageable for our patients as possible by offering several payment options.
Payment Options
We offer various payment options to make it easier for our patients to receive the care they need and deserve.
Cash

Check

Care Credit Healthcare Payment Plan Options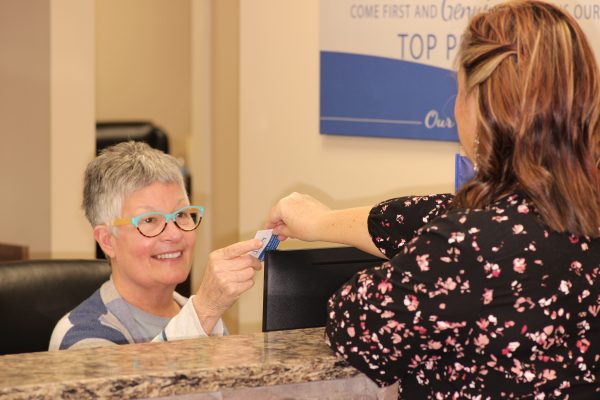 CareCredit is a convenient solution for managing health and wellness expenses. With this credit card, you can receive the treatment you need without fretting about how to cover the costs! From routine dental work like cleanings and crowns to unexpected medical procedures – CareCredit has got you covered! You don't have to worry about the cost of care when using this innovative financial tool.
It is essential for patients to carefully review the terms and conditions of CareCredit before applying for financing. They should understand the interest rates and repayment terms and ensure they can comfortably make the required payments. Overall, CareCredit can be a helpful payment option for patients who need to pay for healthcare expenses over time. Still, using it responsibly and making payments on time is vital to avoid interest charges.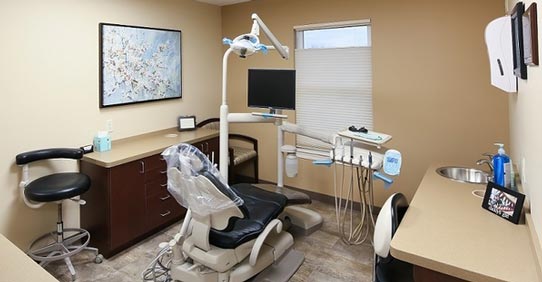 Request An Appointment
You are invited to contact our friendly Medina and Seville dentistry practice today and schedule your next dental cleaning, cosmetic dental assessment, or restorative dentistry needs. Dr. Joseph Landry II and our talented dental team welcome you to join our dental family and experience the genuine Landry Family Dentistry difference! Smiles of all ages are welcome!