Dental Bridges
Medina & Seville OH
Medina and Seville Dentistry at its best
Restore Your Charming Smile with Dental Bridges
in Medina, Ohio
Do you feel self-conscious about some missing teeth? Do they prevent you from pronouncing certain words or cause pain when you chew?
At Landry Family Dentistry, we understand how missing teeth can impact your confidence and oral function. That is why we offer high-quality dental bridges in Medina, Ohio. Our experienced dentist, Dr. Landry, specializes in restoring smiles and providing comfortable, functional solutions.
We Provide Complete Guidance
What Are Dental Bridges?
Dental bridges, dental implants, and removable partial dentures are the most popular restorative dental treatments to replace one or more missing teeth. A dental bridge comprises a natural-looking false tooth or teeth in the middle, with two or more aesthetic crowns on either side. These lab-made crowns are placed on either side of the missing teeth gap and act as a support system for the false tooth.
Bridges are made from porcelain, noble metal alloys, or both materials. We use quality materials and local dental labs to ensure highly durable and cosmetically pleasing results.
No Matter the Shape or Color of Your Natural Teeth, We Can Create a Customized Bridge
We begin by measuring the space between your teeth and taking an impression of your bite. The goal is to craft a bridge that perfectly fits the gap, blending seamlessly with your teeth's natural color and shape.
If you have irregularly shaped teeth, we ensure that your bridge matches the contours of your natural teeth. We use state-of-the-art technology to fabricate a bridge of virtually any shade, size, and shape to provide natural-looking results.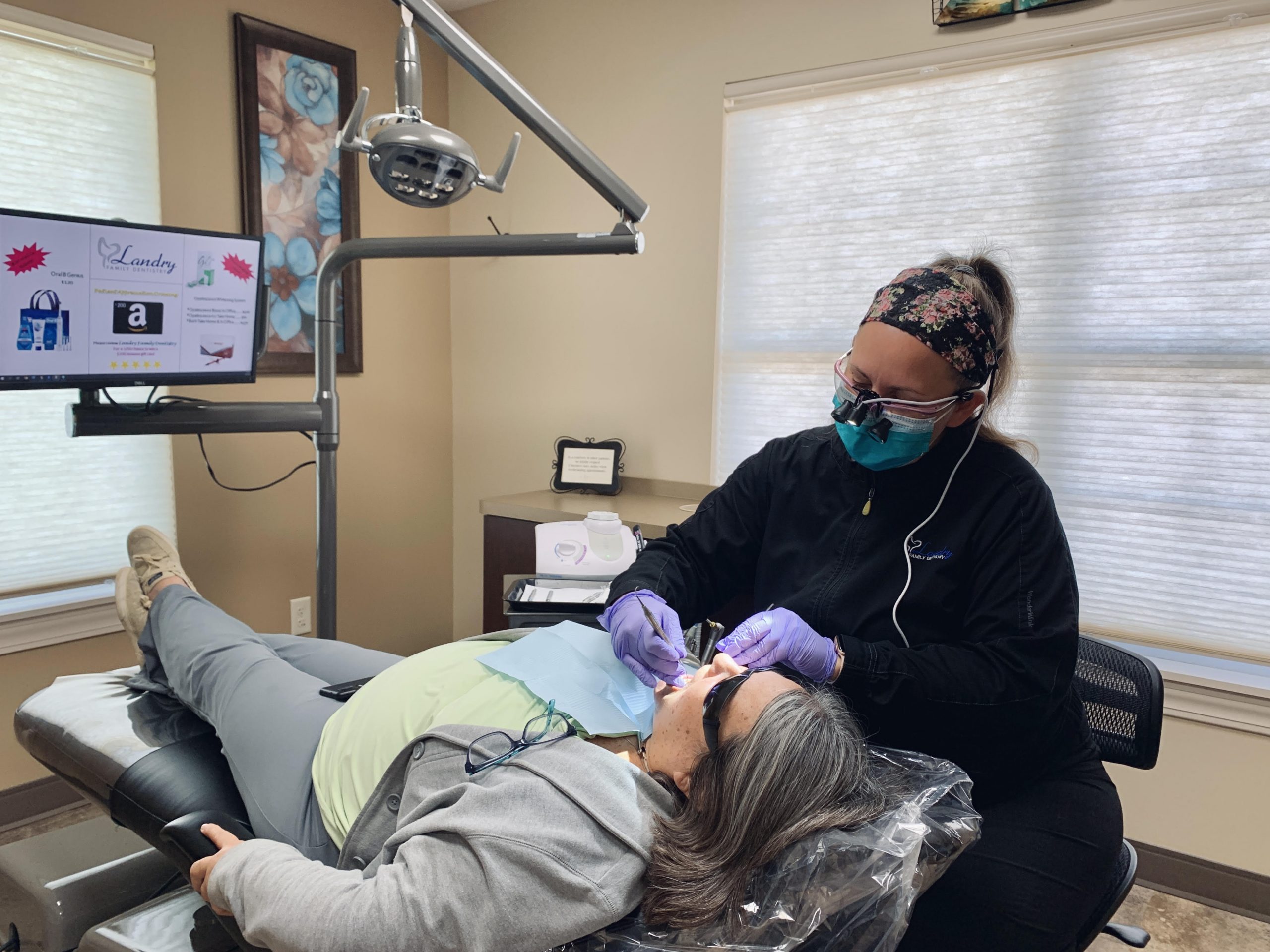 Types of Dental Bridges in Medina OH and Choosing the Right One
Dental bridges can help restore a smile and make chewing easier if you are missing a tooth or multiple teeth. Dr. Landry at the Landry Family Dentistry in Medina, Ohio, can guide you in choosing the right type of bridge for your needs.
Choosing the correct type of bridge depends on several factors, including the health of your neighboring teeth, jawbone condition, and personal preferences. Dr. Landry will carefully examine your situation and discuss suitable options with you. 
Remember, it is important to have dental professionals guide you through this process. We have the experience and knowledge to recommend the best solution for your unique smile. 
Are You a Candidate for Dental Bridges in Medina, Ohio?
Your smile is unique, and the best way to determine if a dental bridge is right for you is to consult with Landry Family Dentistry. We will evaluate your oral health, check for any underlying issues, and discuss all your options. During your appointment, we will explain the procedure and address any questions you may have about dental bridges in Medina, Ohio.
Some factors that can influence your candidacy for a bridge include:
The health of your gums and jawbone

The number of teeth missing

How much space is between the missing teeth

Your bite alignment and force

The condition and position of your adjacent teeth
Contact Landry Family Dentistry to schedule a consultation for dental bridges in Medina, Ohio. Our team will work with you to develop a personalized dental treatment plan to restore your smile. Claim a healthier, more beautiful smile today!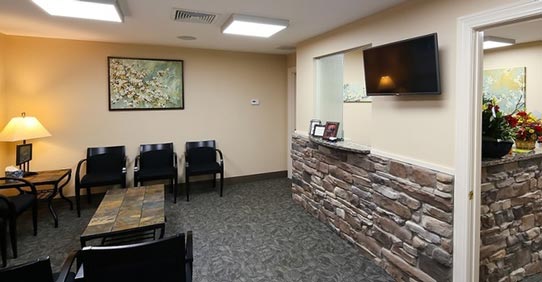 Benefits of Dental Bridges In Medina OH
Dental bridges offer several benefits that can significantly improve oral health and quality of life:
Improved aesthetics:

 One of the primary advantages of dental bridges is their ability to restore your smile. Bridges can improve your teeth's overall symmetry and alignment by filling in the gaps, giving you a natural-looking and confident smile.

Improved speech:

 Even if you have one missing tooth, it can affect your ability to pronounce certain sounds, leading to difficulties in speech. Dental bridges help to restore proper tooth alignment, allowing you to speak clearly and effectively without impediments.

Improved comfort:

 Dental bridges are custom-designed to fit seamlessly into your mouth. Therefore, they provide a comfortable and secure fit. You can enjoy a broader range of dietary choices without worrying about discomfort or limitations.

Improved oral health:

Dental bridges not only fill the empty spaces left by missing teeth but also help maintain the health of all your teeth. They provide stability and support by preventing adjacent teeth from shifting or tilting into the gaps. This protects your natural teeth from further damage or misalignment.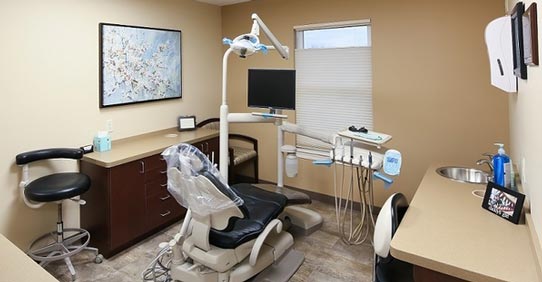 Request An Appointment
You are invited to contact our friendly Medina and Seville dentistry practice today and schedule your next dental cleaning, cosmetic dental assessment, or restorative dentistry needs. Dr. Joseph Landry II and our talented dental team welcome you to join our dental family and experience the genuine Landry Family Dentistry difference! Smiles of all ages are welcome!