Dental Implants
Medina & Seville OH
Medina and Seville Dentistry at its best
Replace Missing Teeth and Have a Healthy Smile with Dental Implants in Medina, OH
Dental implants offer a modern solution to restore your smile's function and aesthetic look. It replaces missing teeth and provides a permanent foundation for replacement teeth. Landry Family Dentistry specializes in placing dental implants in Medina, OH, and restoring our patients' smiles. Dr. Landry and his team know that missing teeth can be uncomfortable. We ensure that each of our patient's experiences is pleasant.
We Provide Complete Guidance
How Do Dental Implants Work?
The dental implants we offer are designed to closely resemble natural teeth in terms of look, texture, and function. We use a titanium post surgically placed into the jawbone as an artificial tooth root. It helps stimulate the bone, preventing bone loss. Once the post is secured, an abutment connects to it, and a custom-made restoration is attached, such as a dental crown.
Benefits of Dental Implants
Compared to traditional options for replacing teeth, dental implants have several advantages. These include:
Increased strength and stability – Dental implants are a long-lasting solution for missing teeth with proper care, unlike bridges or dentures.
Improved oral health – Alteration of neighboring teeth or the need for a dental adhesive is not required for dental implants, which can make brushing and flossing easier.
Natural look and feel – With dental implants, you can have the confidence to enjoy life without feeling self-conscious about your smile.
Improved speech – Dental implants are secure and comfortable, allowing you to speak without worrying about your false teeth slipping.
Increased comfort – Because dental implants are fused to your jawbone, they provide a secure and comfortable fit.
If you are considering dental implants in Medina, OH, contact us today at Landry Family Dentistry for a consultation. Our team can help you decide whether dental implants are suitable for enhancing your smile.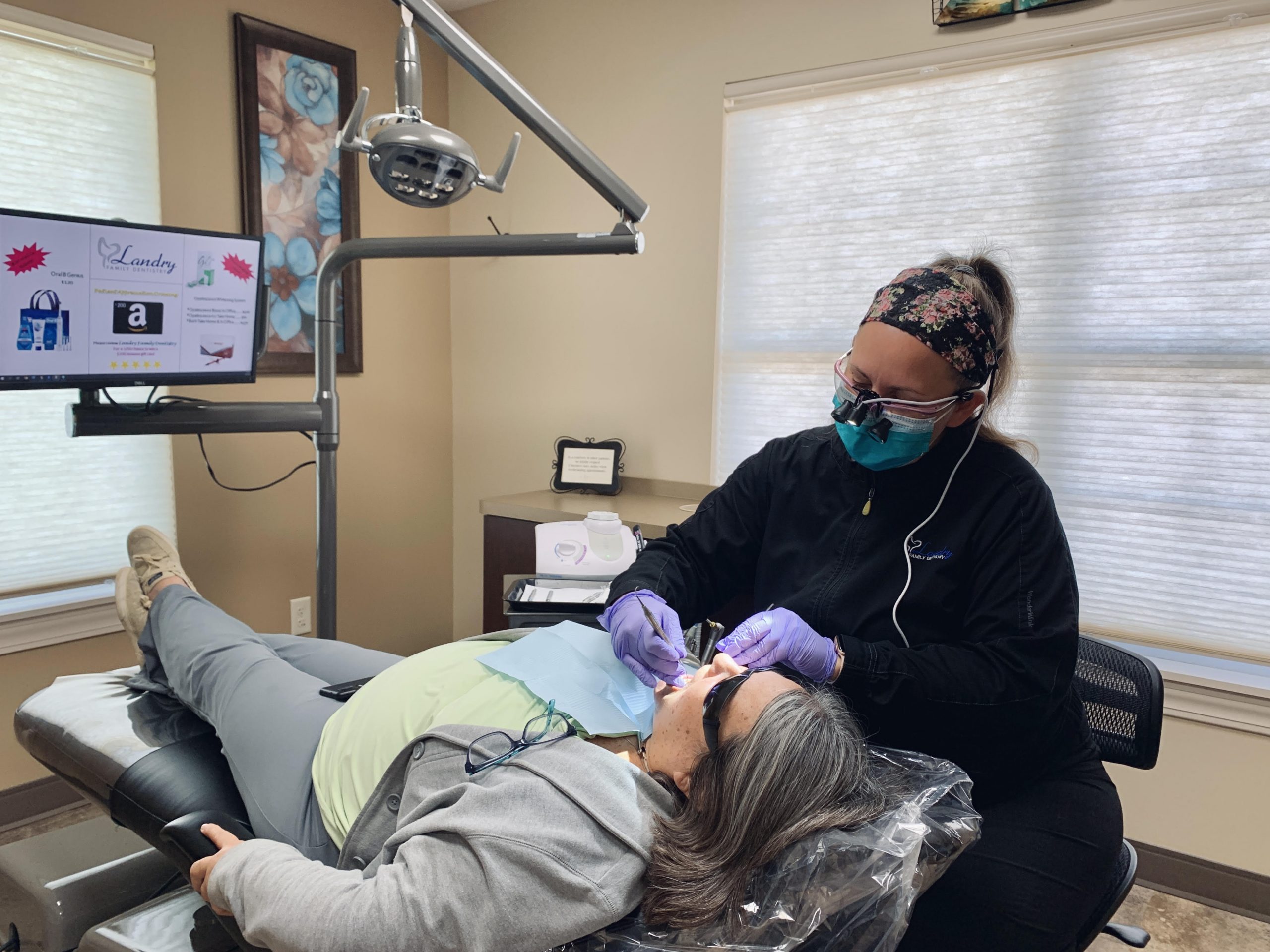 The Dental Implant Process: What to Expect
At Landry Family Dentistry, we understand that dental implant procedures can be intimidating. That's why our experienced team strives to make the process as easy and stress-free as possible for our patients in Medina, OH.
Step 1: The implant process starts with a consultation where we thoroughly examine your oral health, including your jawbone density and gum health. We will also discuss your medical history and any questions or concerns.

Step 2: We will take dental X-rays to better view your teeth and jawbone. Using this information, our team determines if you are a good candidate for dental implants and will begin planning your treatment.

Step 3: If you are a suitable candidate, we will proceed to the surgical phase which includescarefully inserting the titanium dental implant post into your jawbone. We will use local anesthesia to ensure you are comfortable during the procedure.

Step 4: Once the implant has healed and fused with your bone, we will attach an abutment to it, connecting the implant and your new restoration.

Step 5: We will then take impressions of your teeth so our lab technician can create your custom-made dental crown, bridge, or denture.

Step 6: When the restoration is complete, we will attach it to your implant post and make any necessary adjustments for a natural-looking appearance and proper function.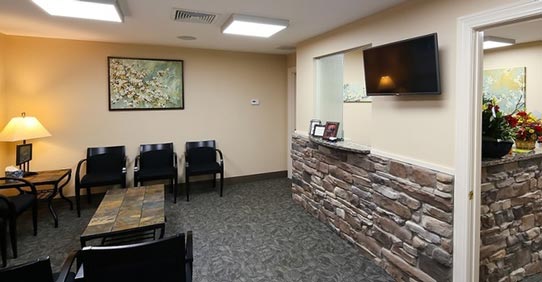 Why Choose Us for Dental Implants in Medina, OH?
We Offer Convenient Scheduling and Same-Day Dentistry Solutions
Life can be hectic, and finding time for dental appointments can be challenging. We offer flexible scheduling options, including early morning, evening, and weekend appointments. We aim to make it easier for you to prioritize your oral health without disrupting your daily routine. Whether you need a consultation, a dental implant procedure, or any other dental treatment, our team will work with you to find an appointment that fits your schedule. In addition to convenient scheduling, we also provide same-day dentistry solutions. We understand that dental emergencies can occur unexpectedly, causing pain and discomfort. Our experienced dentist is equipped to handle various dental issues and offer timely treatments to alleviate your pain and restore your oral health.
So, what are you waiting for? Contact us today at Landry Family Dentistry and book your appointment for dental implants in Medina, OH.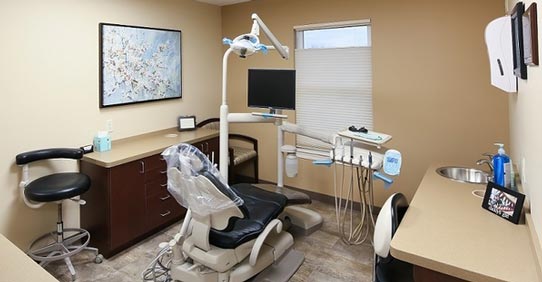 Request An Appointment
You are invited to contact our friendly Medina and Seville dentistry practice today and schedule your next dental cleaning, cosmetic dental assessment, or restorative dentistry needs. Dr. Joseph Landry II and our talented dental team welcome you to join our dental family and experience the genuine Landry Family Dentistry difference! Smiles of all ages are welcome!